2021-2022
Teacher - Miss K Pollard (Mon-Wed am) and Miss K Donnelly (Wed pm-Fri)
Supported by Mr Keaney and Mrs Culpepper
Year 6 class email address year6@canonjohnson.co.uk
Welcome to Year 6!
Hello and welcome to Year 6's class page. Our teachers are Miss Pollard and Miss Donnelly.
Mr Keaney and Mrs Culpepper also support throughout the week.
We are delighted to be returning to school and are looking forward to a positive and enriching year. We will ensure your child has a very enjoyable experience.
Important Information
Reading
Reading is incredibly important and your support in this learning process is vital.
10 Benefits of Reading
Children who read often and widely get better at it – after all, practise makes perfect.
Reading exercises our brain – Reading is a much more complex task for the human brain than for example, watching TV. Reading strengthens brain connections and builds new connections.
Reading improves concentration.
Reading teaches children about the world around them.
Reading improves vocabulary and language.
Reading develops a child's imagination.
Reading helps children to develop empathy – as children develop they begin to consider how they would feel if placed in certain situations.
Reading is fun – dreaming with your eyes open!
Reading is a great way to spend time together.
Reading promotes achievement in all subjects.
We issue every child with a banded reading book which they should read at home and bring back to school each day. Children also have access to the KS2 library - they can select a book of their choice. Every child has a reading journal which should be signed to show they have read at home. We check this each morning and reward children regularly for reaching reading milestones.
Your child has also been given an Oxford Reading Buddies password where even more reading resources can be found.
KS2 children have also been given passwords to use Reading Plus. This ensures quick progression in fluency and understanding.
https://student.readingplus.com/seereader/api/sec/login
Homework
Your child will receive homework on a Tuesday and we ask for it to be returned on Friday. Homework will reinforce your child's learning and is therefore extremely valuable.
Your child has also been given passwords to Times Table Rockstars and Purple Mash which they can access at home. Children can use Times Table Rockstars to assess their speed and accuracy when recalling their times tables and they can work on their Computing skills using Purple Mash. There are lots of other resources to be found on Purple Mash too, including games to help consolidate children's maths and English knowledge.
P.E.
Our P.E. lessons take place on Mondays and Thursdays. Please ensure your child comes to school in a full P.E. kit (plain blue shorts, white T-shirt and pumps). If you prefer, please send your child to school in a navy tracksuit with their PE kit underneath.
If you have any questions or would like any further information, please don't hesitate to ask.
Thank you!
Miss Pollard, Miss Donelly, Mrs Culpepper and Mr Keaney x
Parent Information Powerpoint Year 5 and 6.
Maths - Canon Johnson Visual Calculation Policy
Year 6 Long Term Overview
Autumn 1, Geography Unit:
Spring 1, Geography Unit: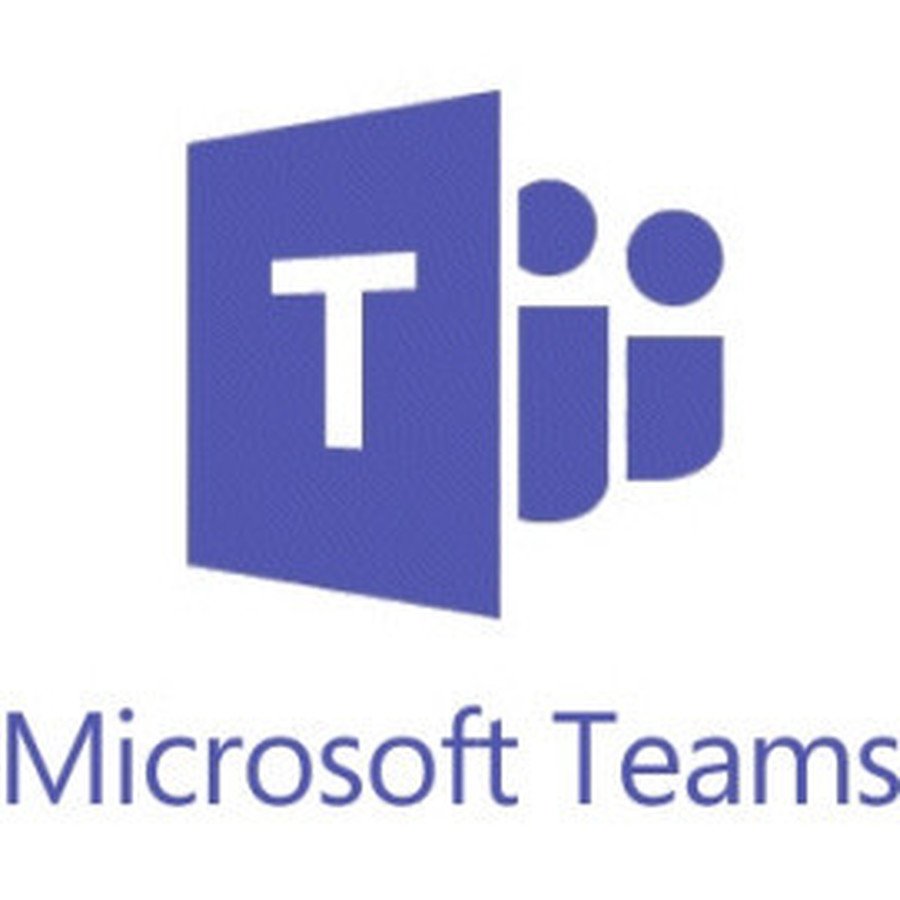 All parents should have received an email with TEAMS details for their child.
If you have not, please email Miss Pollard/Miss Donnelly on year6@canonjohnson.co.uk
Parent Information - Maths
https://whiterosemaths.com/for-parents/maths-with-michael/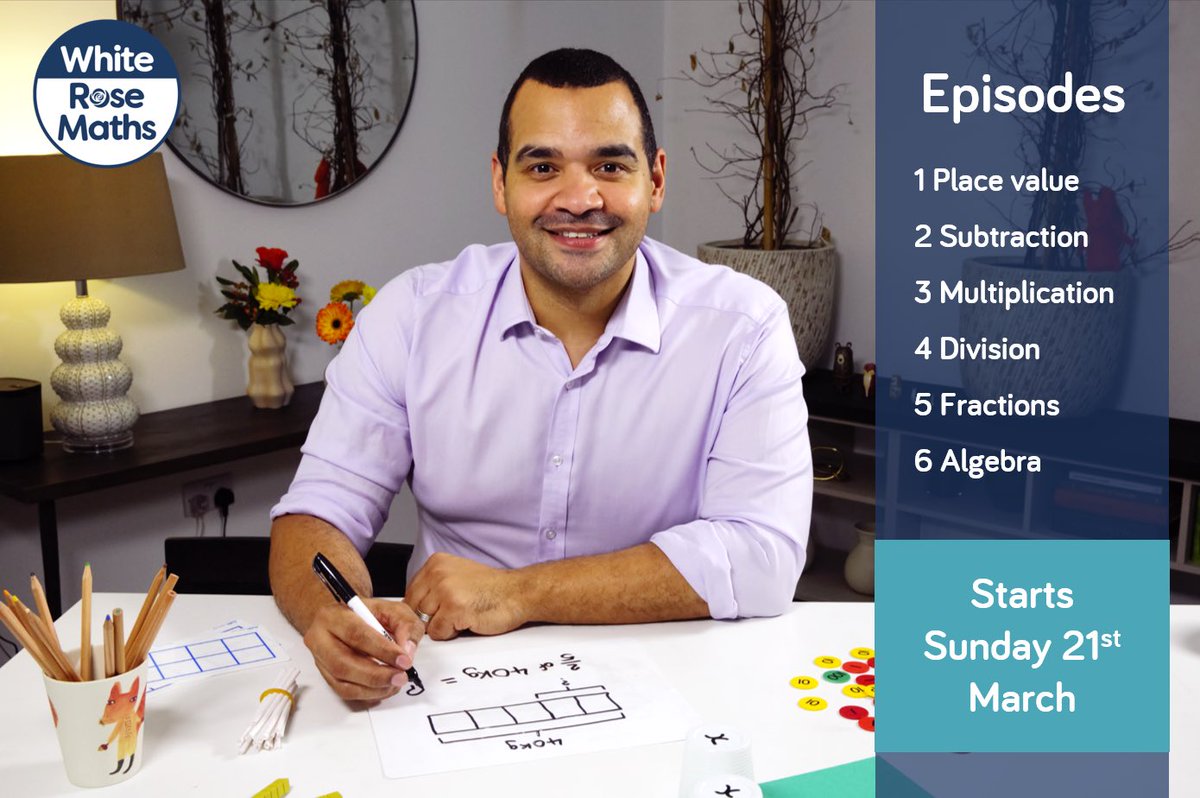 Online Lessons
Online daily lessons are now available from the BBC and the Oak Academy
CLICK HERE to access the Year 6 BBC Bitesize daily lessons
CLICK HERE to access the Year 6 Oak Academy daily lessons