R.E. Curriculum at Canon Johnson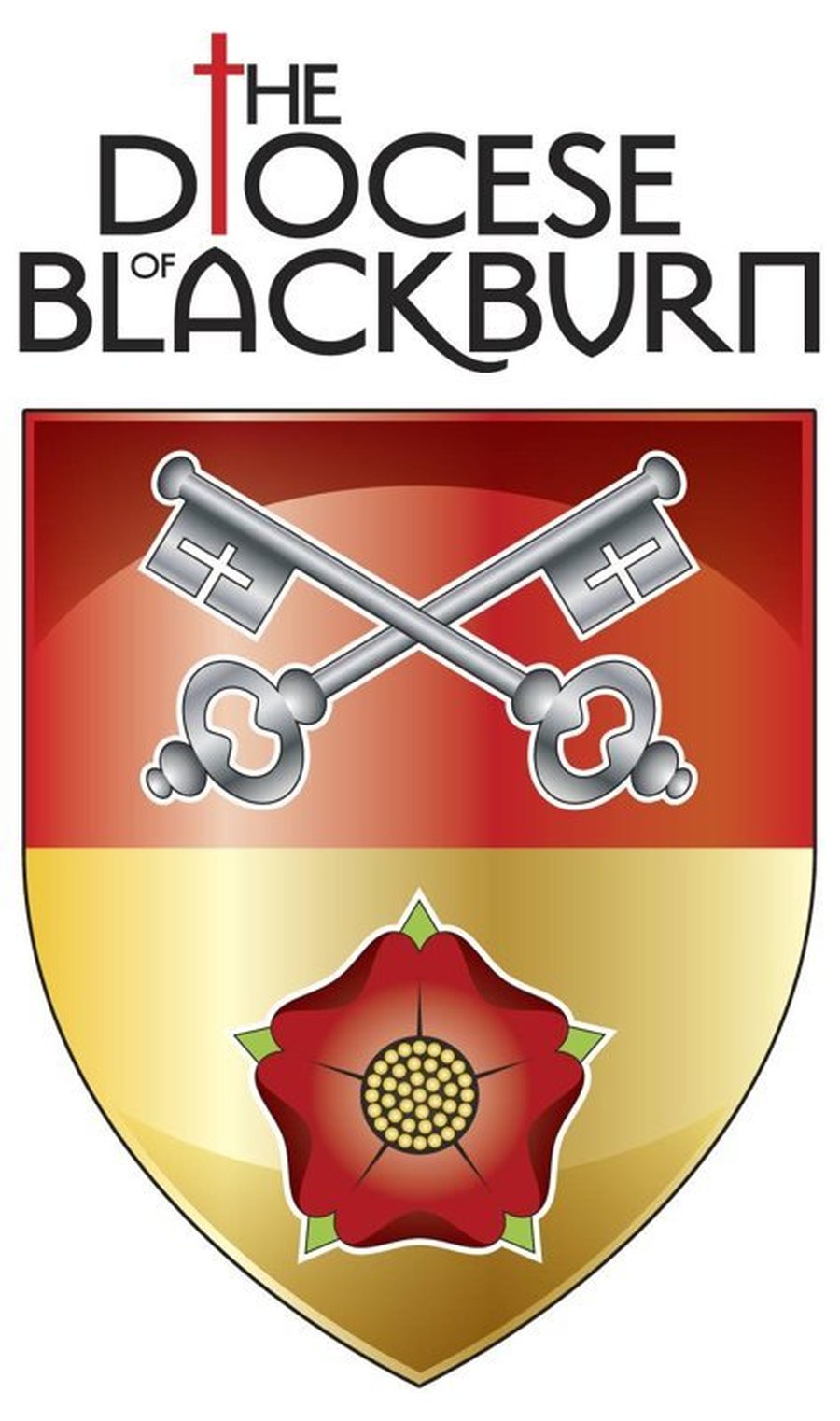 As a Church of England voluntary aided primary school in the diocese of Manchester, the intent of Religious Education at Canon Johnson, inspires children to reflect on their own beliefs, values and experiences and gain a better empathy for the beliefs of others. It gives children the knowledge to develop and deepen an understanding of how the beliefs and cultural practices of different religions around the world shape and enrich the lives of people in our local community, our country and other countries.
Our curriculum plans aim to give our children the opportunities to learn about religious and non-religious worldviews in a variety of ways such as: through art, music, drama and dance as well as through discussion and more formal writing opportunities.
All children at Canon Johnson take part in weekly RE lessons.
At Canon Johnson we follow the Blackburn Diocese Curriculum for Religious Education.
CLICK HERE for more information about the R.E. Scheme of Work
RE Policy:
KS1 and KS2 Long Term Plans:
RE Progression Document