KEY STAGE 1
Year One
2019-20
Teacher - Mr T Edwards
Supported by Mrs N Smeaton
Year 1 class email address Year1@canonjohnson.co.uk
Phonics Lessons
We are following the daily Read Write Inc Lessons with Rosie on youtube
In school we will be watching and joining in with the set 3 Phonics lessons and the set 3 Spelling lessons each day.
Children at home can access these lessons and learn along with us - lessons are available from 9.30am each day
Wider Opening of Year 1 from Monday 22nd June 2020
Online Lessons
Online daily lessons are now available from the BBC and the Oak Academy
CLICK HERE to access the Year 1 BBC Bitesize daily lessons
CLICK HERE to access the Year 1 Oak Academy daily lessons
CLICK HERE to access the Read Write Inc daily lessons
Unfortunately there was a mix up with Y1's Home Learning booklet and the some people got the answer book by mistake!
The correct booklet can be downloaded here Y1 Home Learning Maths Booklet
Thursday 16th April 2020
Document can be downloaded below.
Tuesday 14th April 2020
Document can be downloaded below.
Friday 3rd April 2020
The Read Write Inc Daily Phonics lessons for the next 2 weeks will be repeating the lessons so far, a chance to catch up with any you may have missed. CLICK HERE to download a timetable of sounds for the next 2 weeks.
https://www.youtube.com/channel/UCo7fbLgY2oA_cFCIg9GdxtQ
The lessons will continue with new sounds from Monday 20th April.
Tuesday 31st April 2020
Document can be downloaded below
Our Set 3 digraphs and trigraphs.
For Set 2 sounds video see the Reception page.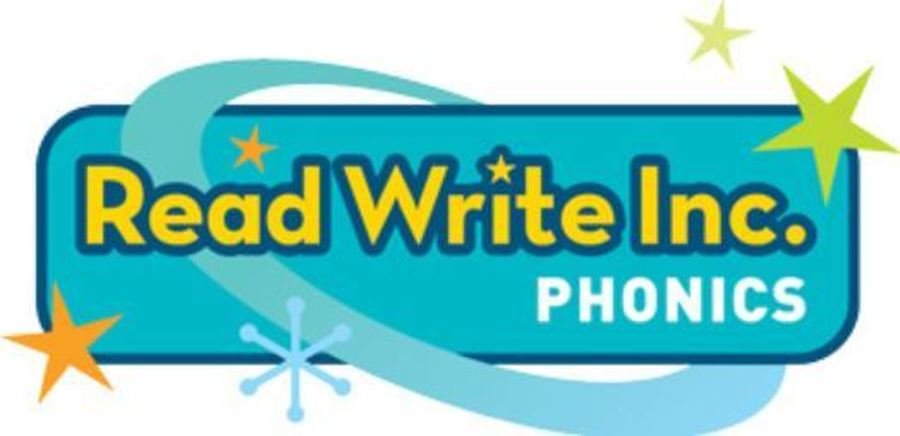 These are all the sounds we have learnt in phonics. These help us with our reading, spelling and writing.
CLICK HERE to download a copy of our sounds. CLICK HERE to visit the Read Write Inc website for parents.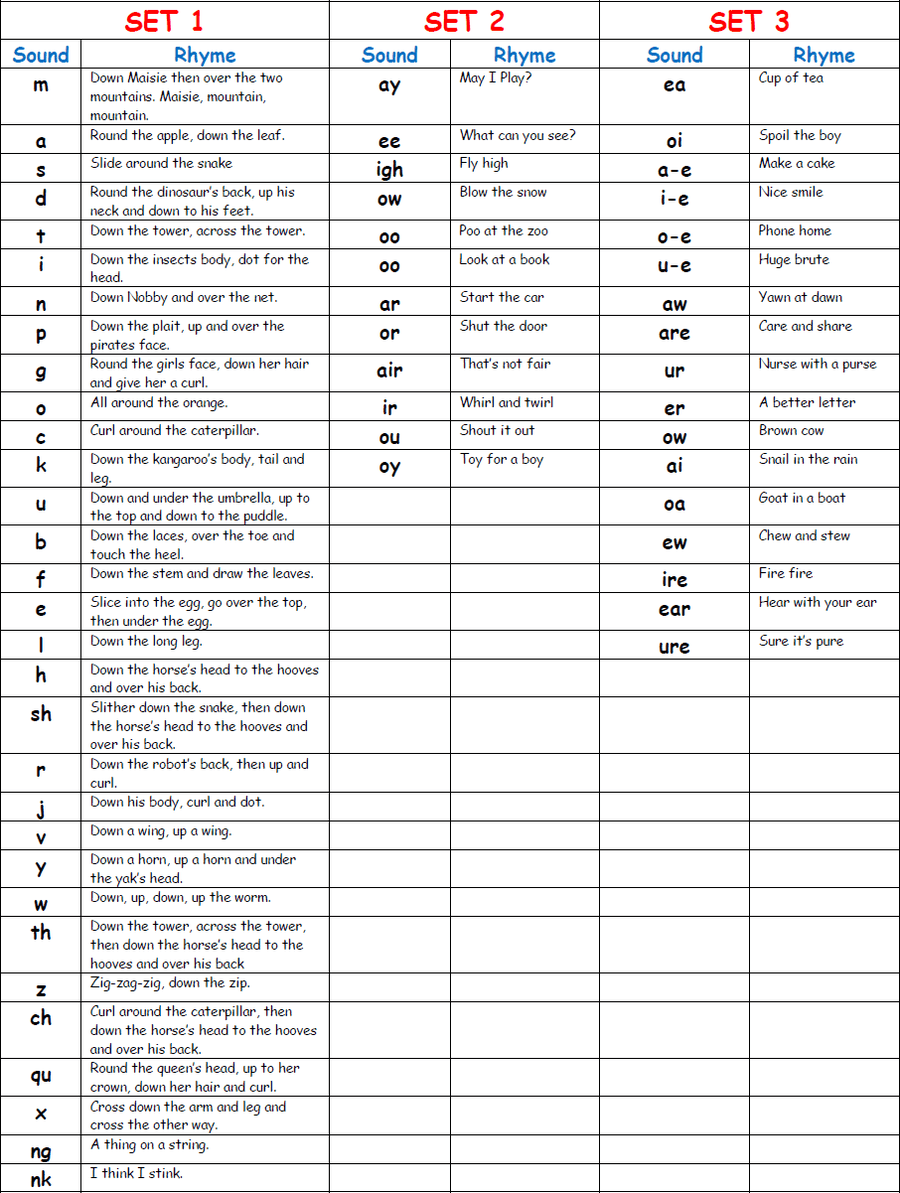 Week Beginning 2nd March
This week we have been working on retelling the story of the Little Red Hen. We used a story map to help us tell the story and then rewrote the story, with our own innovations.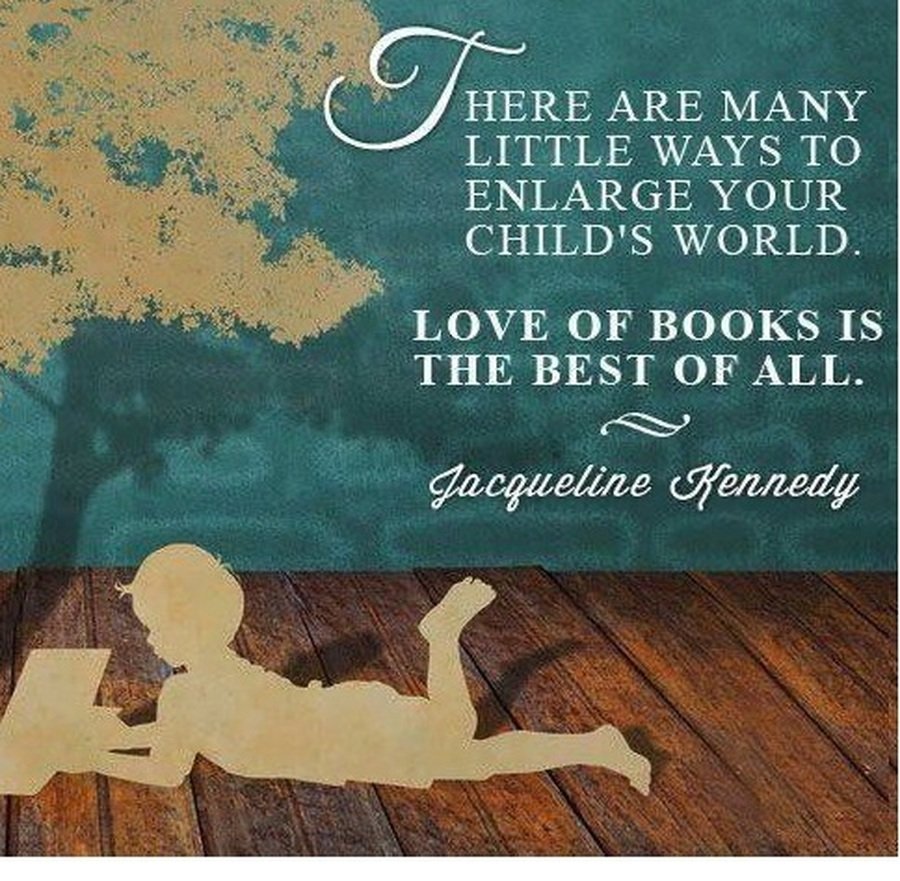 Useful information:
Reading
Every three days, your child will receive a Read Write Inc. book as well as a book bag book for the three day period. Reading is the most important skill your child will ever learn and your support in this learning process is vital. Your child will also be getting a library book. Please have all books ready for changing on Mondays so your child can receive new books for the week.
Each child has been given an Oxford Reading Buddies password where even more reading resources can be found.
Spellings
Our spelling tests will be every Wednesday. New spelling words will be given every Wednesday as the homework for the week and your child will have all week to practise for the test on the following Wednesday.
P.E
We will be having P.E every Tuesday and Friday. Please ensure your child has their P.E kit in every week.
Thank you,
Mr Edwards & Mrs. Smeaton