2019-2020
Teacher - Miss R Wood
Supported by Mrs F Holland-Powall and Mrs J Whitaker
Year 3 class email address Year3@canonjohnson.co.uk

Year 3 have been doing some fantastic learning at home - take a look below.
We love hearing about what you're getting up to!

TT Rockstars - Battle of the Bands
Year 3 vs. Year 4
To get involved, just log into your TT Rockstars account and start playing! The class with the most points wins the tournament, which ends this Sunday.
Happy times-tabling :-)
The results are in:
What an exciting battle! Altogether, you scored 26,962 points!
Fantastic work - well done to everyone who took part.
Download our current home learning packs below:
Hi Year 3!
We hope you've all had a great Easter break and are looking forward to the new term.
The government has released lots of information and resources available for you all to use. Please take a look with your grown-ups at home.
Oak National Academy
Easy to follow video lessons across different subjects for you to try.
Click here ---> Oak National Academy
BBC Bitesize
Lots of TV and online based resources available from the BBC, featuring celebrities and teachers to help you learn. I especially can't wait to watch David Attenborough's Geography lessons!
Click here ---> BBC Bitesize
You can also keep up to date with what's going on in the world by watching the daily Newsround updates too.
Click here ---> Newsround
Governmental Advice for Parents
Home learning support ---> Click here
School closure guidance ---> Click here
Resources/games to help your children understand the importance of hygiene ---> Click here
We will still be setting regular Purple Mash challenges for you, which can be found under the 'to do' section. I've already received lots of fabulous work!
Don't forget you can use IXL, TT Rockstars, Oxford Reading Buddy and Purple Mash as much as you want and there are lots of other activities below you can be having a go at too
Take care and we'll see you soon!
Miss Wood, Mrs Holland-Powell & Mrs Whitaker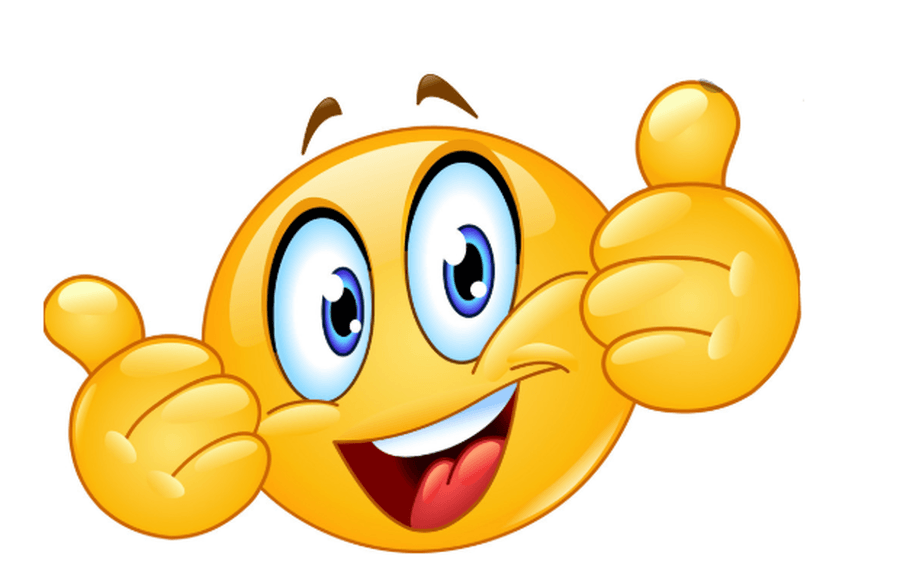 Wednesday 1st April
Hi Year 3!
I hope you are all well and enjoying your home learning time.
Here are some more activities you can be doing at home to keep your skills ticking over. Don't forget the ideas we came up with together as a class too – scroll down.
If you have any problems with your website log-ins, have any questions for me or if you'd just like to show me your work, you can contact me on our class email. I'd love to hear what you're getting up to!
Take care & see you soon.
Miss Wood
Friday 20th March
We have been thinking of ideas to keep ourselves busy while school is closed.
List can be downloaded below. How many can you do?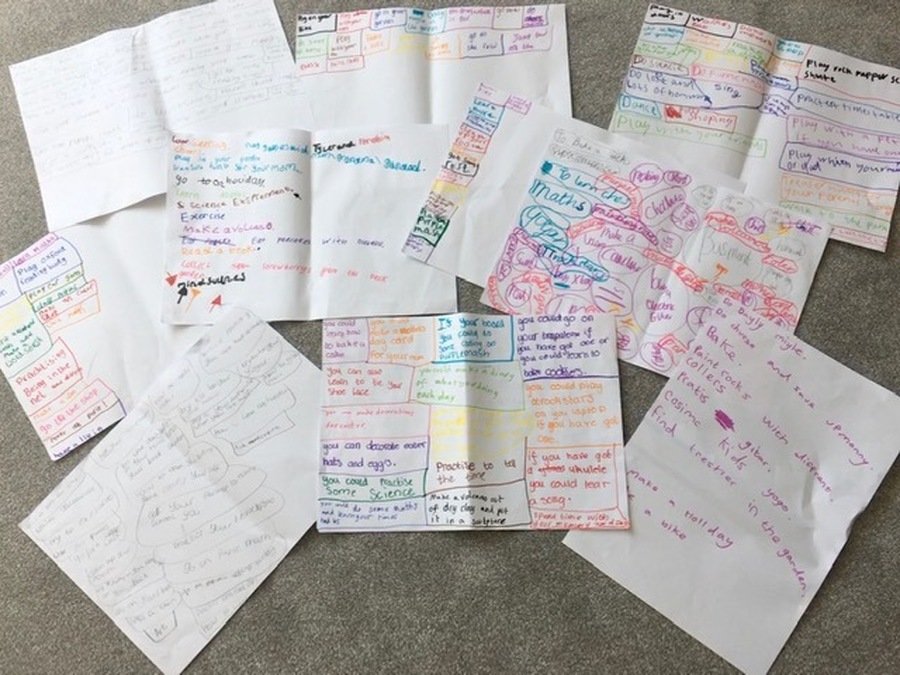 Welcome to Year 3!
Hello and welcome to Year 3's class page. Our teacher is Miss Wood and our Teaching Assistant's are Mrs Holland-Powell and Mrs Whitaker.
PPA cover is taught by Mrs Harrison on a Thursday morning.
We are delighted to be teaching your child this year and look forward to seeing them grow and flourish. We set high expectations for our children and have lots to discover this year, but this doesn't mean we don't have fun whilst learning too.
We are a friendly team and welcome you to pop in if there is ever anything you wish to discuss with us.
What have we been up to recently?
Click the links below to discover what we've been doing in class.
Important Information
Reading
Reading is incredibly important and your support in this learning process is vital.
We encourage you to read with your child every night at home. Just ten minutes each evening can make a huge difference to your child's progress. We issue every child with a reading book which they should read at home and bring back to school with them daily. They also have access to the KS2 library where they can pick a book of their choice. Every child has a yellow reading journal which should be filled in and signed to show they have read at home. We check this first thing each morning.
Your child has also been given an Oxford Reading Buddies password where even more reading resources can be found.
Homework
Your child will receive homework on a Friday and we ask for it to be returned by the following Friday. The homework set will usually be a maths skill and a list of spellings that we have been working on in class to help reinforce your child's learning and is therefore extremely valuable.
Your child has also been given passwords to Times Table Rockstars and Purple Mash which they can use at home as much as they want. Children can use Times Table Rockstars to test their speed and accuracy when recalling their times tables and they can work on their ICT skills using Purple Mash. There are lots of other resources to be found on Purple Mash too, including games to help consolidate children's Maths and English knowledge.
P.E.
Our P.E. lessons take place on Monday and Thursday afternoons. Please ensure your child has a full P.E. kit in school (plain blue shorts, white T-shirt and pumps). Putting their name in each item will help us greatly if kit is ever misplaced.
Thank you!
Miss Wood, Mrs Holland-Powell & Mrs Whitaker