2020-2021
Teacher - Mrs C Fairclough
Supported by Mrs C Knowles & Mrs S Harrison
Reception class email address reception@canonjohnson.co.uk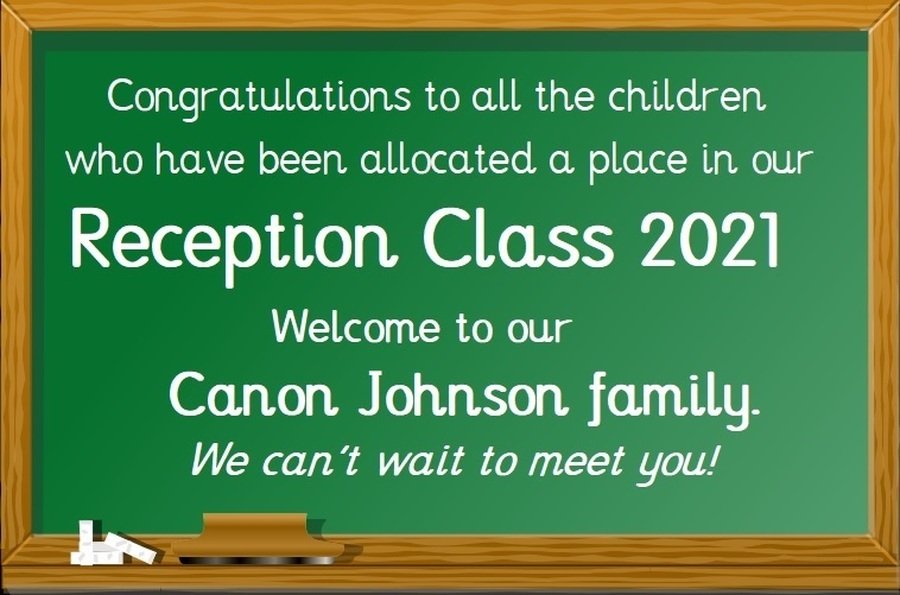 Parent Information - Maths
https://whiterosemaths.com/for-parents/maths-with-michael/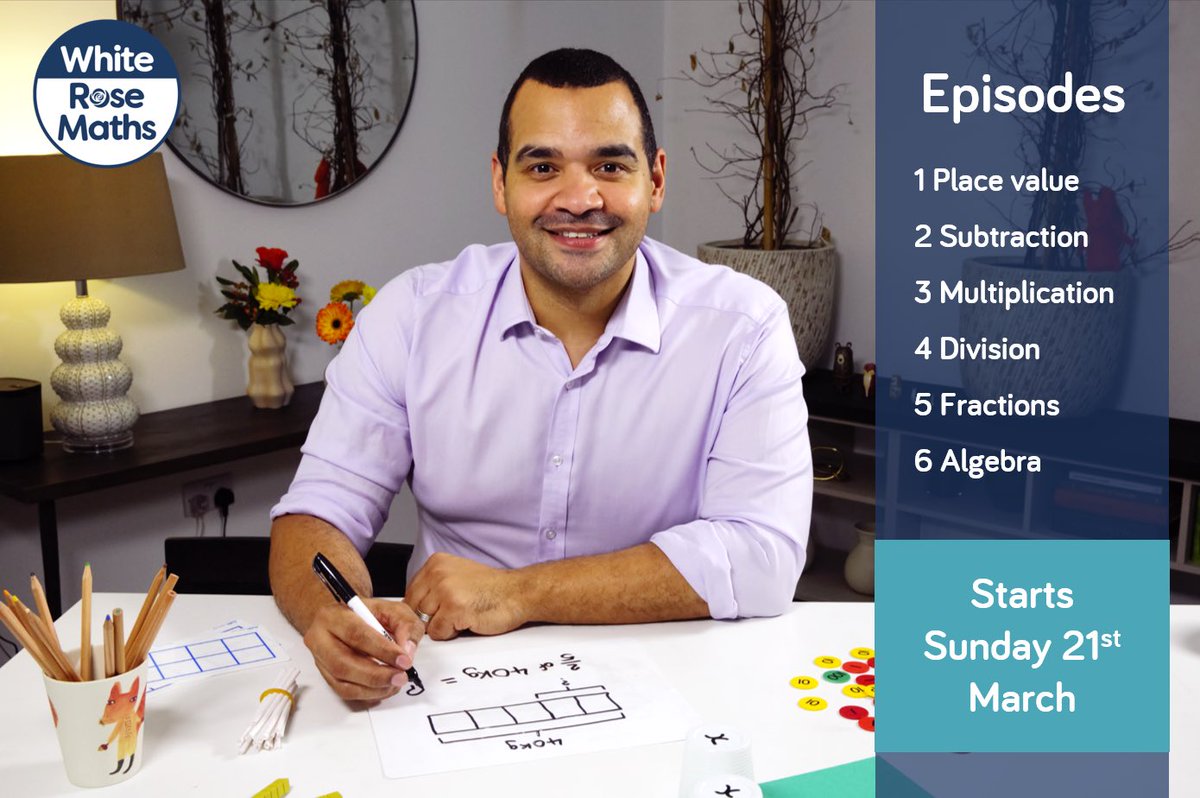 Would you like to live on the Moon?
Reading words with 4 sounds

The Great Penguin Challenge
What can you make a penguin picture out of?
February Daily Maths Challenge
Reception children have risen magnificently to the Snowflake Challenge.
To make a snowflake, with 6 dendrites, from things they find around their house,
Daily phonics, maths and lesson videos are on Tapestry.
This week's story
The Not-So-Brave Penguin
Daily Speed Sound Practice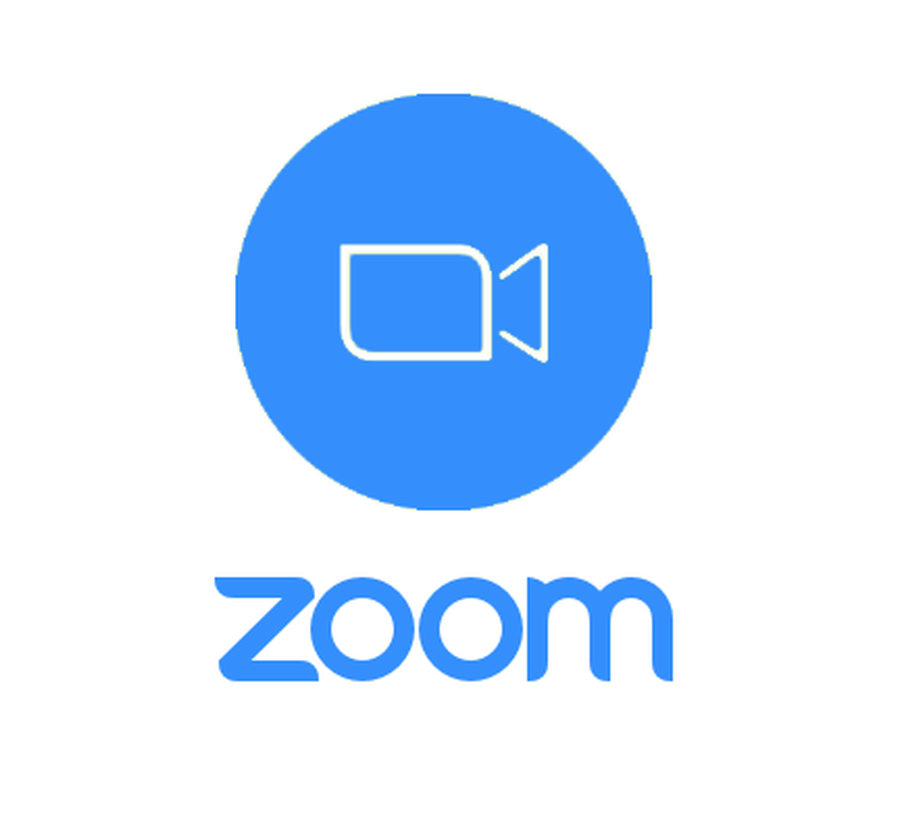 Mrs Fairclough is hosting a 'Zoom' meeting on Friday 8th January, for Reception parents, to discuss our plans for Remote Learning.
The meeting will be recorded and posted on Tapestry for any parents that can't make the meeting.
Parents should have received the link via text. If you have not received the link please email Mrs Fairclough on reception@canonjohnson.co.uk
A pack of Home Learning activities for this week is available to be collected from school. Reception parents will need the resources contained in this Home Learning pack for ongoing remote learning.
From Monday 11th January EYFS staff will be uploading, onto Tapestry, daily videos, as outlined below, with home learning activities and challenges.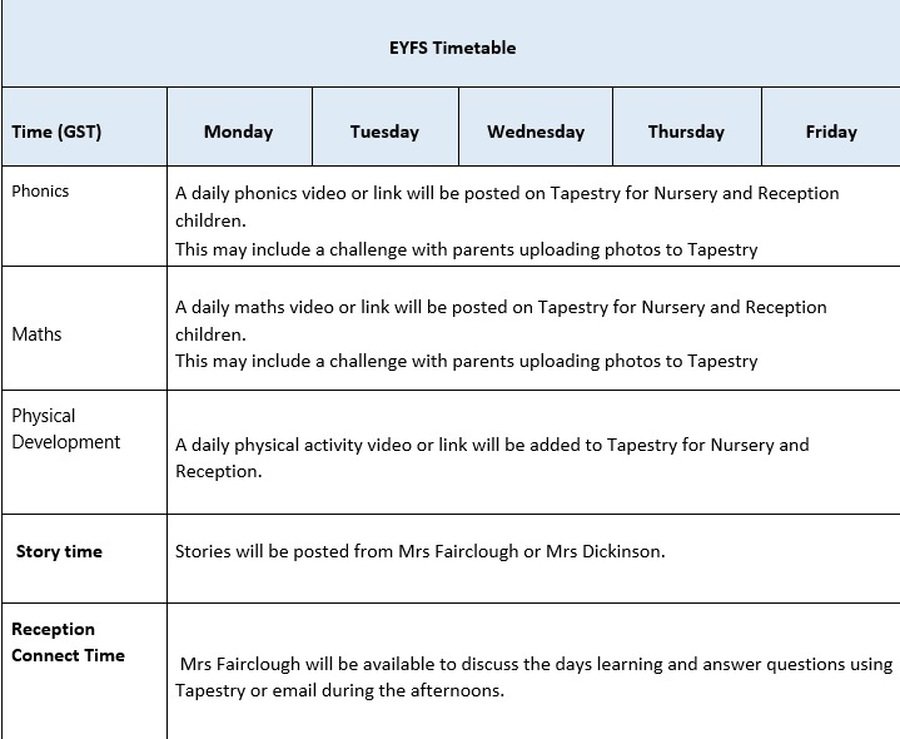 A Christmas Eve Bedtime Story
Our topic this half term is ...
Where have all the hedgehogs gone?

Our Clown Parade
This week we have been researching clown make up. Did you know all circus clowns have different make up? They design their own style and wear the same make up everyday.
We have watched make up tutorial videos and used what we learnt to design make up for our own clown faces.
Speedy Sounds so far ......