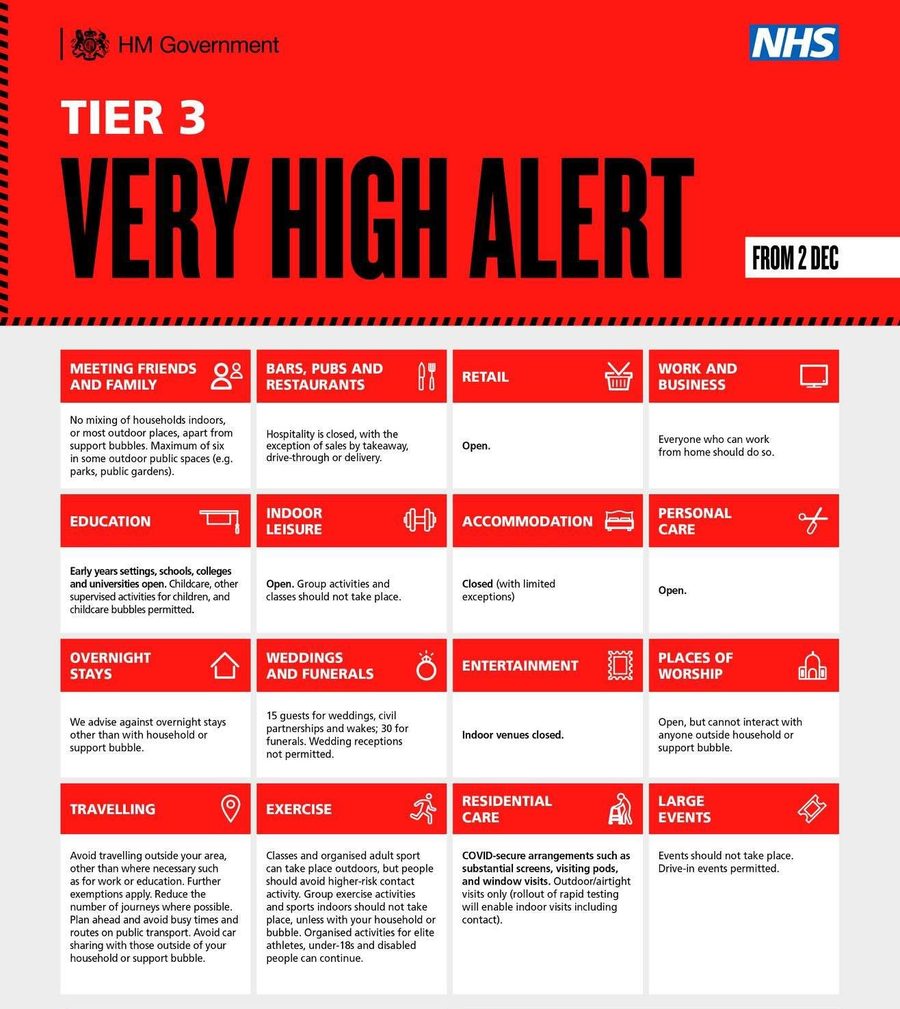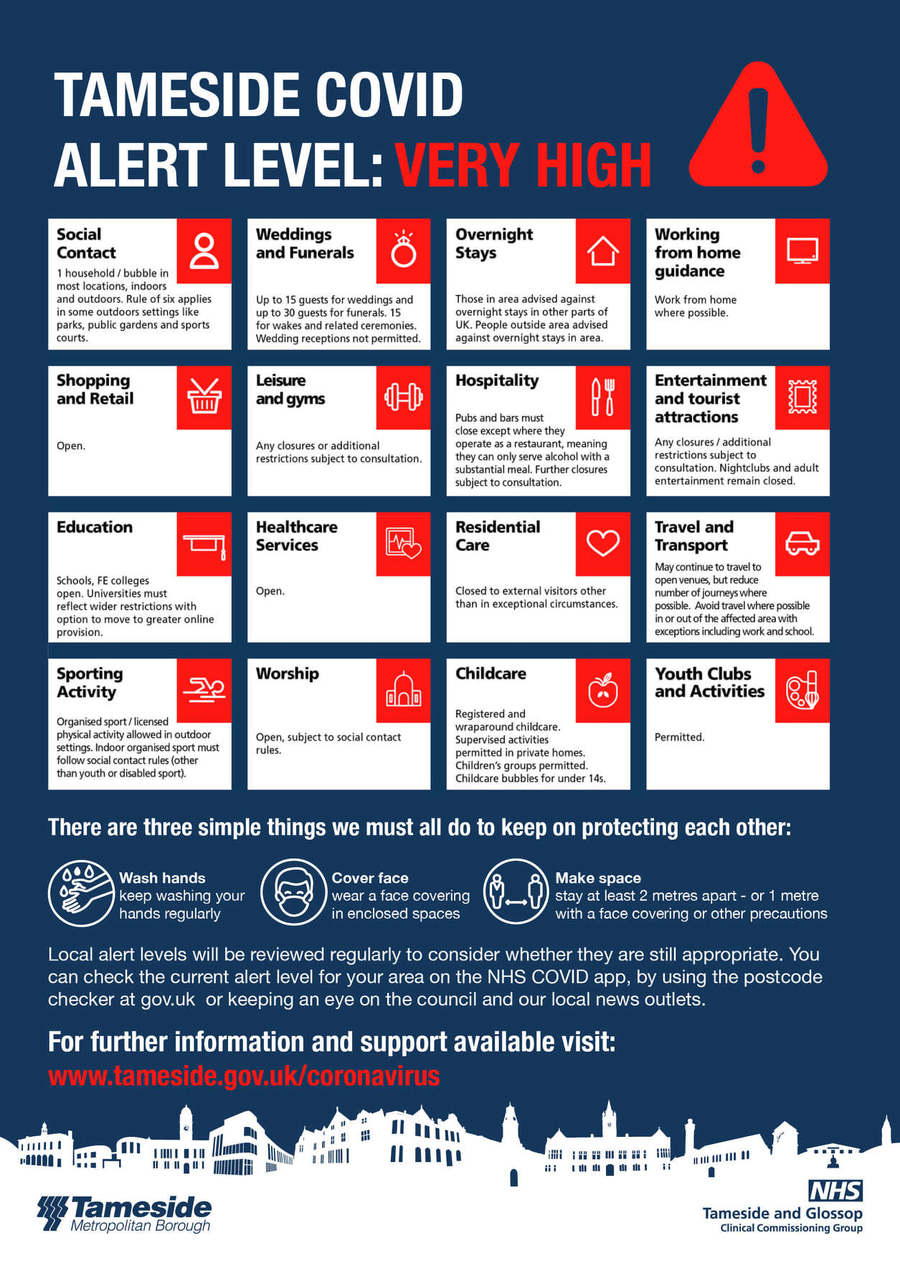 5th June 2020 Mr Bidgood will be writing to parents on Monday 8th June, when we will,hopefully, have more information regarding the reopening for school.
Please note we remain open for Key Worker children, as usual.
The next Home Learning pack will be available to collect from 9am on Monday 8th at the EYFS entrance.
These will also be available to download from your child's class page from Monday 8th June.
5th June 2020 Advice Note to schools from Tameside's Director of Population Health
5th June 2020 CLICK HERE to see Tameside MBC advice to schools regarding reopening.
29th May 2020 - Friday Newsletter
22nd May 2020 - School Reopening Update
13th May 2020 - Reopening of School Letter from Mr Bidgood
13th May 2020 - Link to our survey - Reopening of School.
12th May 2020 - Update from Mr Bidgood on latest guidance for school closures
5th May 2020 - As yet, school does not have any new information of when or how schools will be reopening. As soon as we have any definite information we will let parents know.
30th April 2020 - visit our Parent Guidance page to access information on support from Tameside.
16th April 2020 Corona Virus - a book for children
14th April 2020 Update to School Admission Appeals Process
7th April 2020 ASSISTANCE FOR FAMILIES ELIGIBLE FOR FREE SCHOOL MEALS
31st March 2020 Updated government information for parents on closure of schools
27th March 2020 Visit the government website for advice for self-employed, sick pay and support.
24th March 2020 Guidance on shielding the vulnerable
23rd March 2020 Boris Johnson's address to the nation
22nd March 2020 Boris Johnson's Mothering Sunday Statement
20th March 2020 PARENT KEY WORKER QUESTIONNAIRE - Please complete ASAP
20th March 2020 Government Document for parents on the closure of Educational Settings
18th March 2020 Update letter from the CEO of the Forward as One Trust
18th March 2020 SCHOOL WILL CLOSE TO PUPILS FROM Friday 20th March 2020
We are awaiting confirmation of requirements regarding the children of 'key workers' and will update parents as soon as we have more information.
18th March 2020 Announcement at 5pm by Gavin Williamson the Secretary for Education
17th March 2020 Update letter to parents
17th March 2020 Keeping in touch information
Unfortunately we have had to cancel Wednesday's Year 3 class assembly and Friday's Mothers' Day Morning Tea.
17th March 2020 Changes in school
Due to the possible spread of the corona virus in school we have made several changes that will reduce the chance of spreading the disease. Please read these important changes that have been made today:
• No whole school assemblies or events until after Easter
• At the end of the day all chairs stacked and tables cleared so they can be cleaned
• Water bottles brought into school must have the child's name on and taken home each day to be cleaned
• All clubs and external visitors cancelled until after Easter
• Separate areas of the playground for each phase of the school
• Changes in breaktimes: Key Stage 1 10.20-10.35am and Key Stage 2 10.40-10.55am
• Changes in lunch times to limit contact: Reception 11.30am, Year 1 11.40am, Year 2 11.50am, Year 3 12pm, Year 4 12.10pm, Year 5/6 12.20pm. Year 5 and 6 will have their dinner time from 12.15-1.15pm each day
• Pens, pencils and rulers put away in their own drawers and kept by pupils
• Each area now has cleaning spray, disinfectant wipes and cloths to keep areas clean
• Each area has an anti bac spray on the wall for pupils to use as well as soap in the toilets
In the event of school closure, and to continue the progress of the pupils this term, each teacher will be sending out work packs to be completed before coming back into school. There will also be a range of online resources to use that the pupils can access including: Oxford Reading Buddy and TT Rockstars.
CLICK HERE to read today's updated guidance from the Government Tuesday 17th March
CLICK HERE to read a transcript of Boris Johnson's Speech Monday 16th March
CLICK HERE to visit the Government's COVID-19 updates page